Why Specify Drill Press Holes?
A CNC plate machine's place is between plasma cut holes, because of the slight bevel, and water jet, because of the cost. A CNC plate machine can produce machine precision holes with accurate repeatability. A CNC plate machine is an essential tool for drilling precisely spaced holes or boring to exact depths. With the right set-up, we can bore at almost any angle without fear of the drill bit walking or reaming the hole out of round.
Mid-South Metal Provides:
Holes drilled from 1/8" up to 2" Boring up to 45°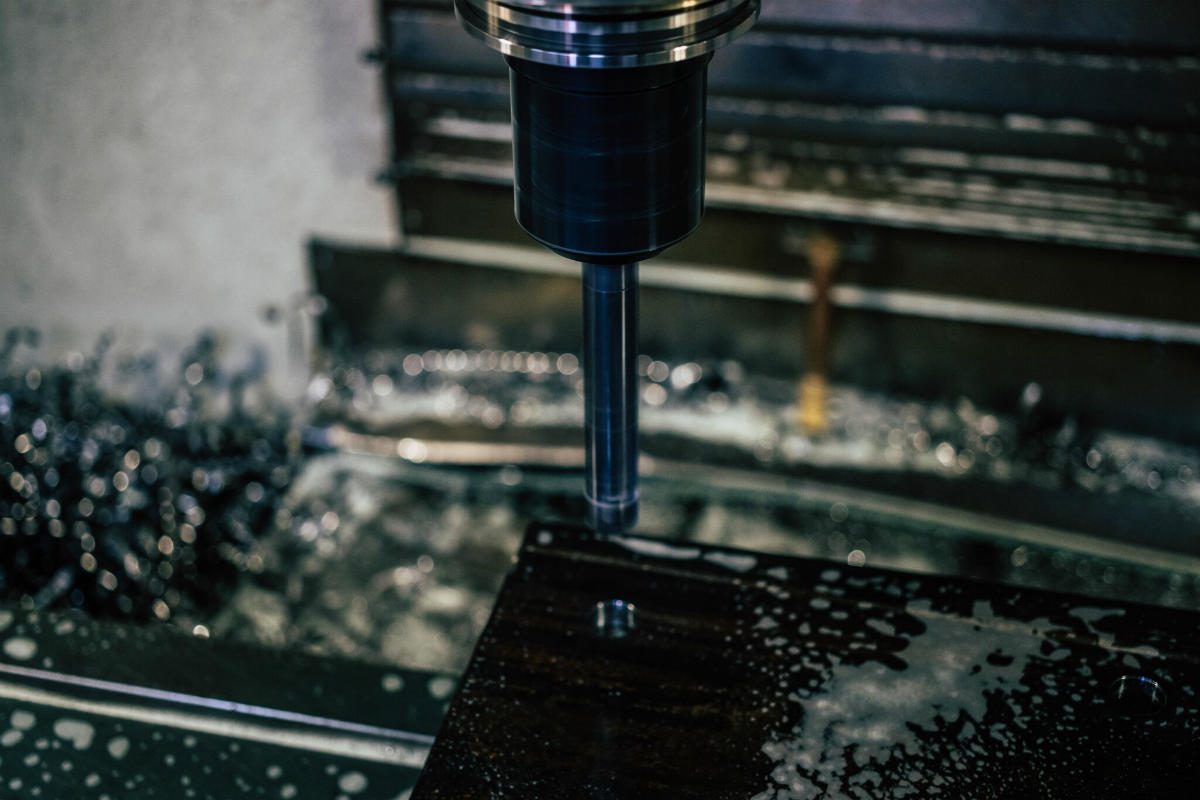 We want to hear from you! Feel free to contact us today.
3849 Southern Avenue Shreveport, LA 71106