What is Plasma Beveling
Mid-South Metals offers in-house 360 degrees CNC Plasma Beveling. The same attention to detail and effort that our Business Partners have come to expect in straight cuts can be expected in our High Definition Plasma Beveling capabilities. Plasma Beveling is extremely complicated unless you trust Mid-South Metals to do the beveling for you. The nominal expense required to have your parts beveled by Mid-South Metals compared to beveling parts as a second step saves you, our business partners, unneeded hassle, and money. When you add up the exurbanite time and costs of in-house set-up, shop labor and the lack of repeatable quality; there is really no justifiable reason not to incorporate Mid-South Metals as your business partner. We offer ready to use consistent parts for your robotic or production shop. Your fitters, welders, and robots will thank you!
Mid-South Metal Provides:
High-Definition Plasma Beveling up to 2" in Carbon Steel and 1-1/2" in Stainless Steel and Aluminum. 360 Degree contour beveling including Y, K, V, and A bevels with up to ± 50 degree angles. Accuracies vary with thickness, but generally, we hold tolerances to ±1/16". We stock A36, A514(T1), A516-70, A572-50, AR400, AR235, 1040, 4140, 304L, 316L, and some Aluminum plate.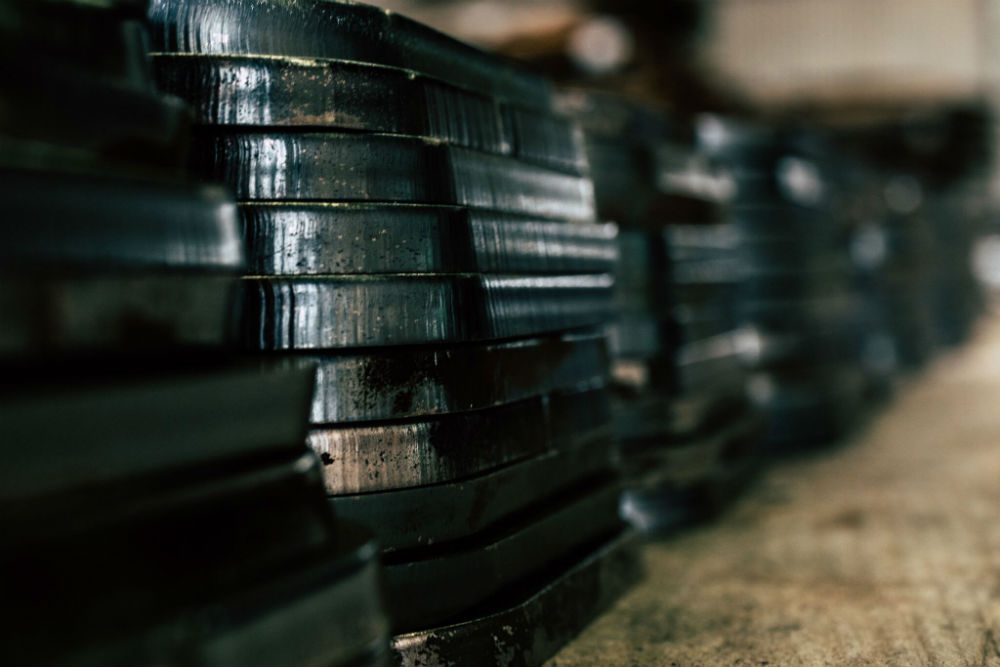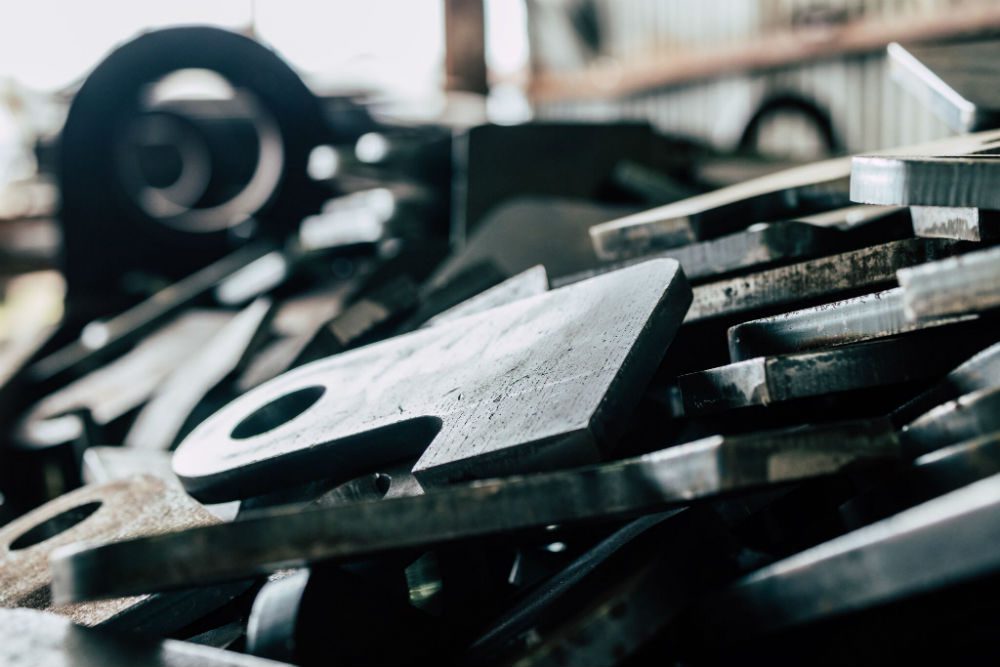 We want to hear from you! Feel free to contact us today.
3849 Southern Avenue Shreveport, LA 71106