Why Laser Cutting?
When it comes to speed and accuracy, laser cutting is the preferred method in the metal cutting industry. Our fiber optic laser was added to our fleet of machines to process any carbon steel, stainless steel, or aluminum up to half inch thick. With the speed of productivity we can generate product to meet the timely needs of our business partners. The precision cutting ability of this machine allows us to produce intricate and detailed parts no matter the shape or size.
Laser Cutting Capabilities:
Mid South Metals can laser cut up to half inch thick material and hold a repeatability of up to +/- .0012. Our cutting envelope is 60" x 120"
We stock A36, 572-50, 516-70, 514(T1), AR plate, stainless steel, and aluminum plate.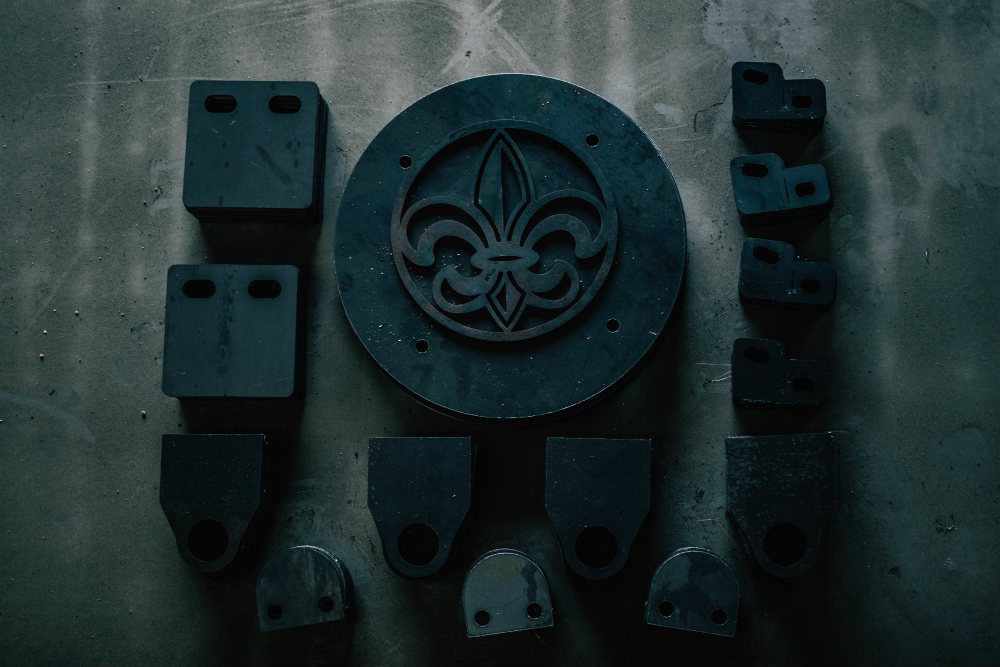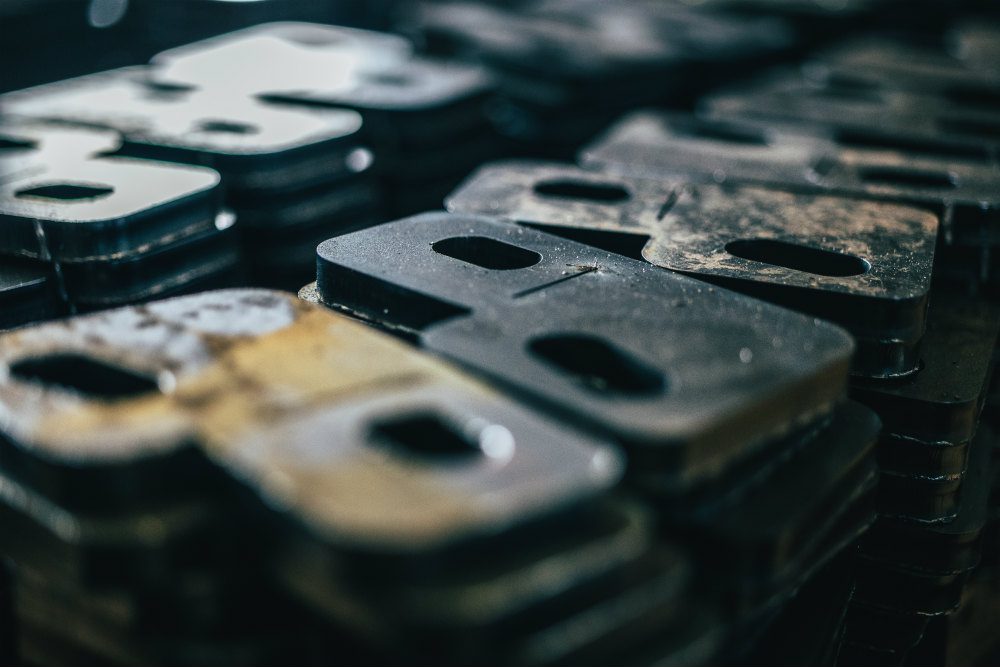 We want to hear from you! Feel free to contact us today.
3849 Southern Avenue Shreveport, LA 71106