Hydraulic Press Brakes
Mid-South Metals Press Brakes are a (CNC) computer numerically controlled unit that is fully automated with extensive bending and cutting capacity, along with networking functions. Hydraulic press brakes are designed to handle tough industrial production jobs from single-cycle operations to automated cell components. Press Brakes can cut, bend, and punch cold steel. A hydraulic press brake utilizes electro-hydraulic control that is based on linear measurements and a control system, which provides reliable accurate operation.
Mid-South Metal Provides:
400 Ton Press Brake 14′ Bed x 10" deep or 12′ Bed by 48" Deep Capable of bending.
1/4" and under x 14 Feet Long x 10" Deep
3/8" and under x 12 Feet Long x 35"– 48" Deep
1/2" x 10 Feet Long x 35" — 48" Deep
3/4" x 4 Feet Long x 35" — 48" Deep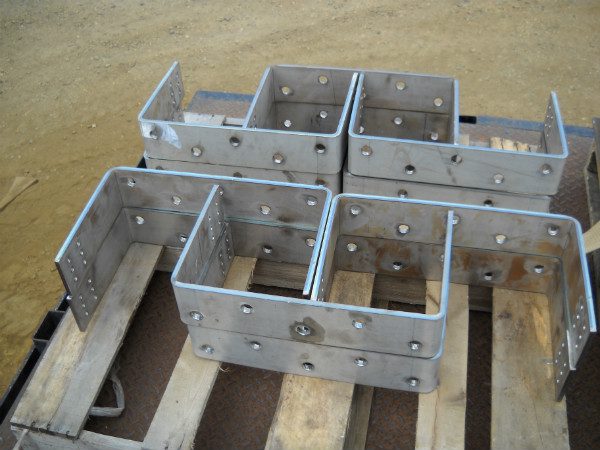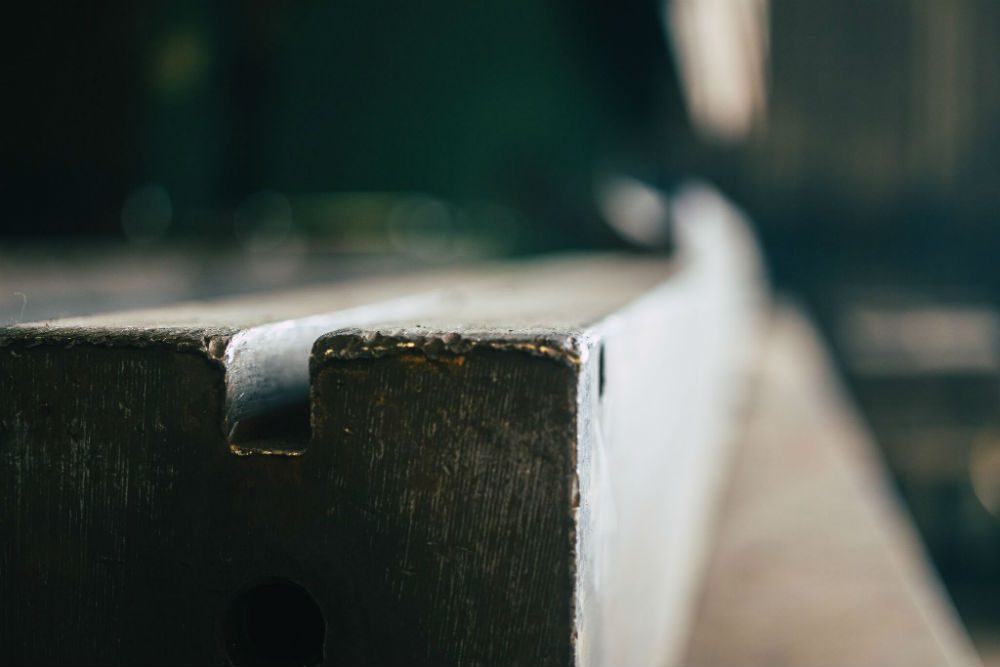 We want to hear from you! Feel free to contact us today.
3849 Southern Avenue Shreveport, LA 71106