About Water Jet Cutting
Beyond cost cutting, the water jet process is recognized as the most versatile and fastest growing process in the world. No heat affected zones or mechanical stresses are left on a waterjet cut surface. It is truly a versatile, productive, cold cutting process. The basic technology is both simple and extremely complex. At its most basic, water flows from a pump, through plumbing, and out a cutting head. It is simple to explain, operate and maintain. The process, however, incorporates extremely complex materials technology and design. Water jet cutting is a perfect tool for cutting high strength materials such as Inconel, stainless steel, and titanium.
Mid-South Metal Provides:
Water jet cutting up 10" material. Accuracies vary with material and thickness, but generally, we hold repeatable cuts with accuracies as close as ±0.003.
We stock A36, A514(T1), A516-70, A572-50, AR400, AR235, 1040, 4140, 304L, 316L, and some Aluminium plate. It is most common that the customer provides Mid-South Metals with all non-metallic materials to be water jet.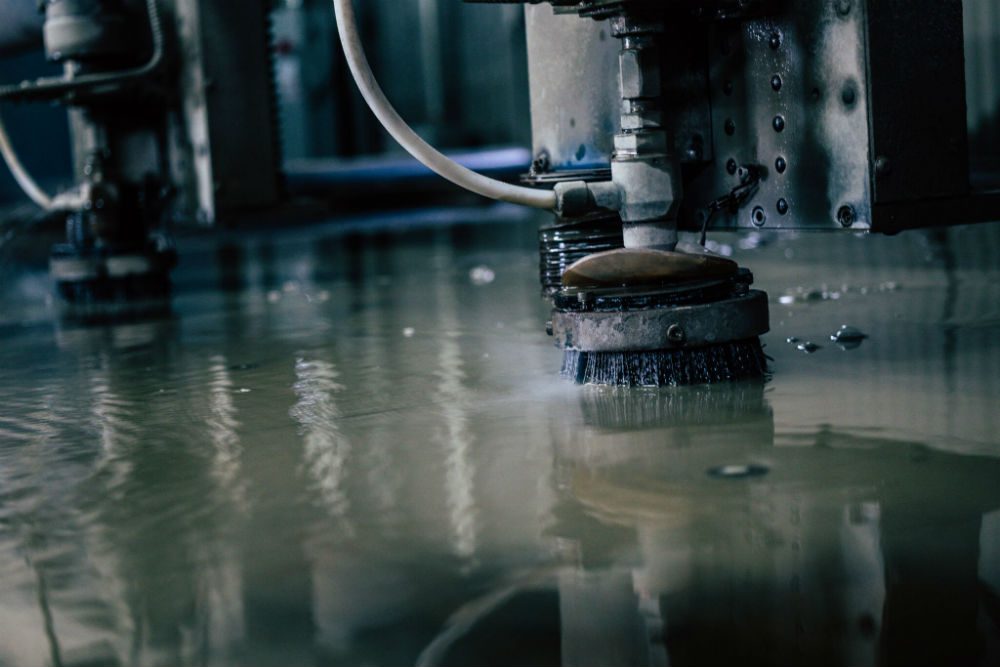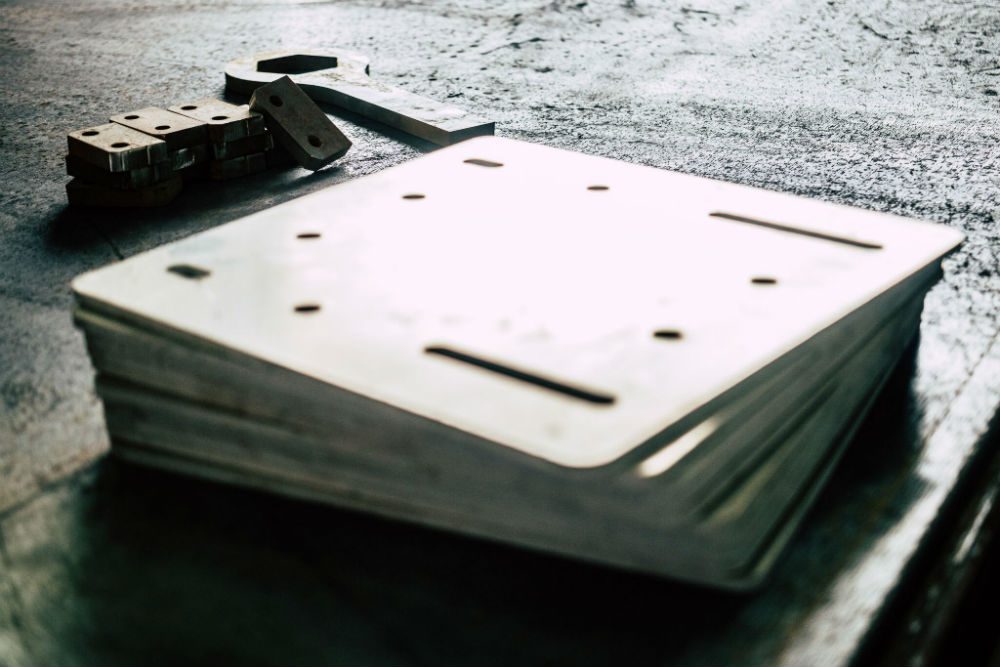 We want to hear from you! Feel free to contact us today.
3849 Southern Avenue Shreveport, LA 71106